About TutorKami
Our vision is to be the go to platform in Malaysia for parents to get teachers or tutors, to conduct 1-on-1 or small group classes, for academic & non-academic subjects. TutorKami was launched in 2013, and we work hard to provide an efficient platform for helping both clients (parents, students, learners) & tutors to enjoy lessons, while not having to worry with issues regarding payment, admin works and unwanted situations.
We are building a team that have the same passion in helping our clients to get what they want, who will happily pay us for our top-notch services. Our team members are groomed to be leaders, to run other exciting projects in the future.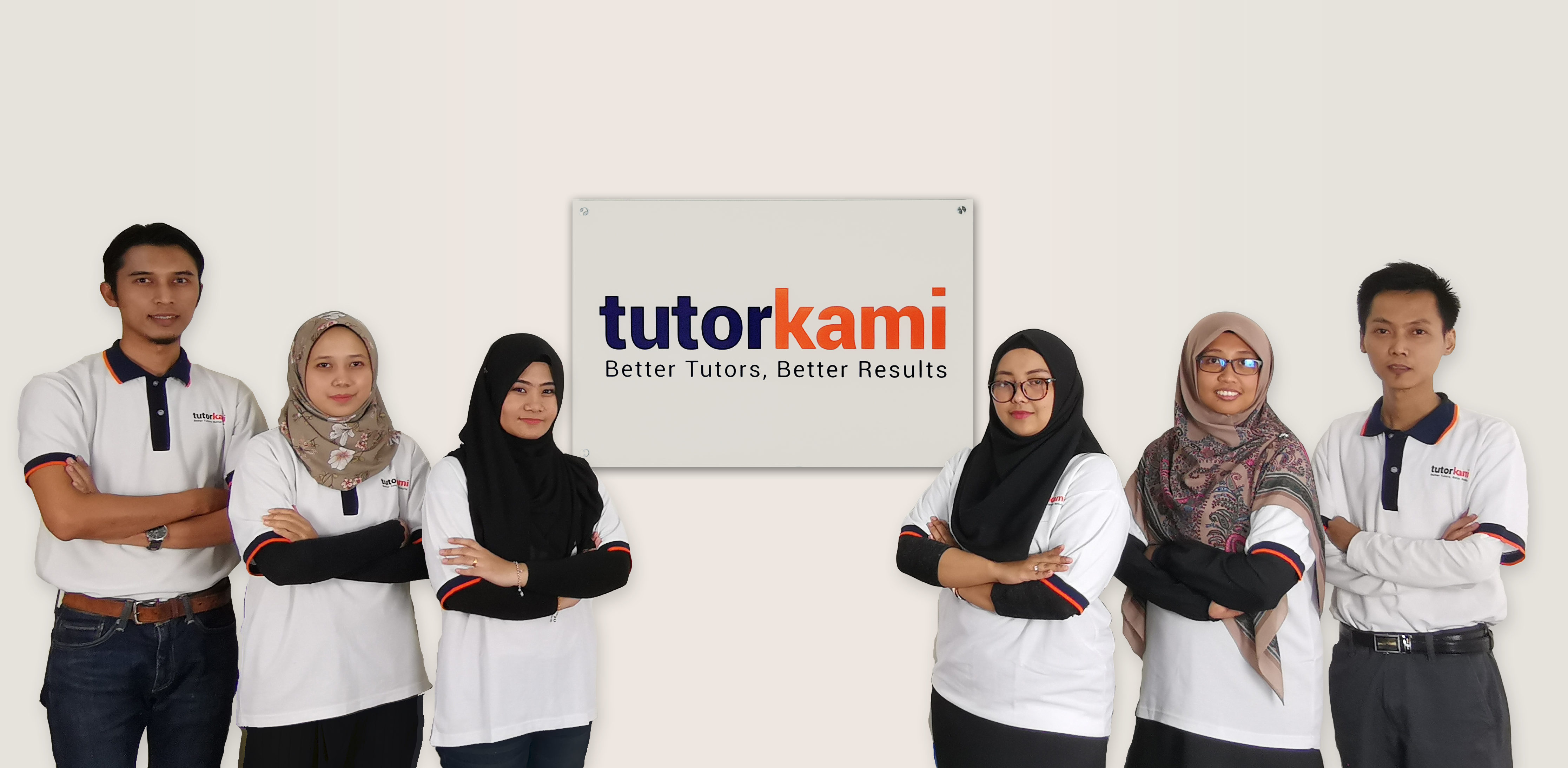 ---
Vacancy
Coordinator for Tutor Provider Online Platform
Post
Coordinator
Based
Shah Alam (can opt to work from home)
Salary
RM1500++
Company 
TutorKami (www.tutorkami.com)
Job scope and responsibilities:
Click here to learn more
Entertain clients' requests for tutors via telephone calls, email and other mediums.

Get the suitable tutor from our database and other sources to be recommended to clients.

Ensure client is satisfied with the tutor and handle the collection of the first payment from client 

(via online).

A job is considered successfully closed once the first payment is received from client.

Assist manager on some administrative tasks and marketing tasks.
Requirements:
Click here to learn more
Can speak fluently in English & Malay

Goal-oriented & resourceful

Hungry and will not settle just for the basic salary.

Have self-discipline, organized & strong problem-solving skills.

Have a 'can do' spirit & not someone who likes to come up with excuses

Able to work under limited or no supervision

Able to work in a team & is a team player

Must be computer literate, IT savvy & fast learner

Must have your own laptop

Can write well in English & Malay

Having experience in Sales & Customer Service is a plus

–

This is a full-time job.
The working shift:
Click here to learn more
Monday & Tuesday 1pm-10pm,

Friday 4pm-10pm

Weekends 10am-9pm, break 1pm-2pm & 7pm-8pm

Off Days: Wednesday & Thursday
Benefits:
Click here to learn more
You can work from home or anywhere you like, but you must have access to fast internet.

Meetings will be conducted mostly online. You don't need to come to the office every day.

Your income will be determined by how many jobs you managed to close. The more you close, the higher your income will be.

Your KPI will be a number of jobs you have to close every month. You will be given freedom on how you plan to manage to achieve your target. Use your creativity & initiative to work with the team to achieve individual & team goals.

You will work directly with the owner. This is a fantastic opportunity to learn and experience first-hand on how to run a company. It is also a chance to have a business mentor.

You do not need to have a Diploma/Degree for this job. We are more interested in seeing your 

effort and your initiative in problem-solving.

Mobile phone & credits will be provided.

EPF & Socso provided
Remuneration:
Click here to learn more
During the probationary period of 3 months, basic salary is RM1000 + 2.5% commission from gross profit of the jobs you closed. (around RM1050/month or more)

Once you are confirmed, basic salary is RM1500 + 5% commission from gross profit of the jobs you closed (around RM1650/month or more). If you managed to achieve RM10,000 or more in monthly gross profit, commission for that month will be 10% (around RM2500/month or more).
How to apply
Interested candidates must be able to come to Shah Alam for interview.

Fresh grads are welcomed to apply.

If you are interested, please email us at career@tutorkami.com with the headline "Applying for the Coordinator post". Please attach your resume and a recent photo.

Any question please call/whatsapp at 019-2208594.